USA: Muslims organize health event to provide social service to citizens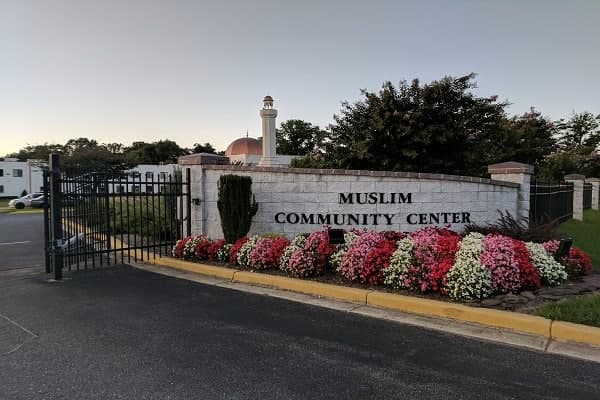 Muslims in the US state of Maryland organized an exhibition to support the health field in terms of providing social service to citizens.
The exhibition was organized by a number of Muslims in the city of Silver Spring on health issues, where visitors can visit it and receive some services such as measuring their blood sugar level, dental and eye examinations, flu vaccinations, and participate in family counseling sessions.
The event aims to enhance the health status of immigrants, especially Muslims, and all those who face difficulty in obtaining medical services for cultural or linguistic reasons.
The exhibition is co-organised by the American Diversity Team, the Transplant Training Program for Minorities, and the Pakistan American Association of Greater Washington.