The Office of Grand Ayatollah Sistani issues statement on the terrorist bombing in Kunduz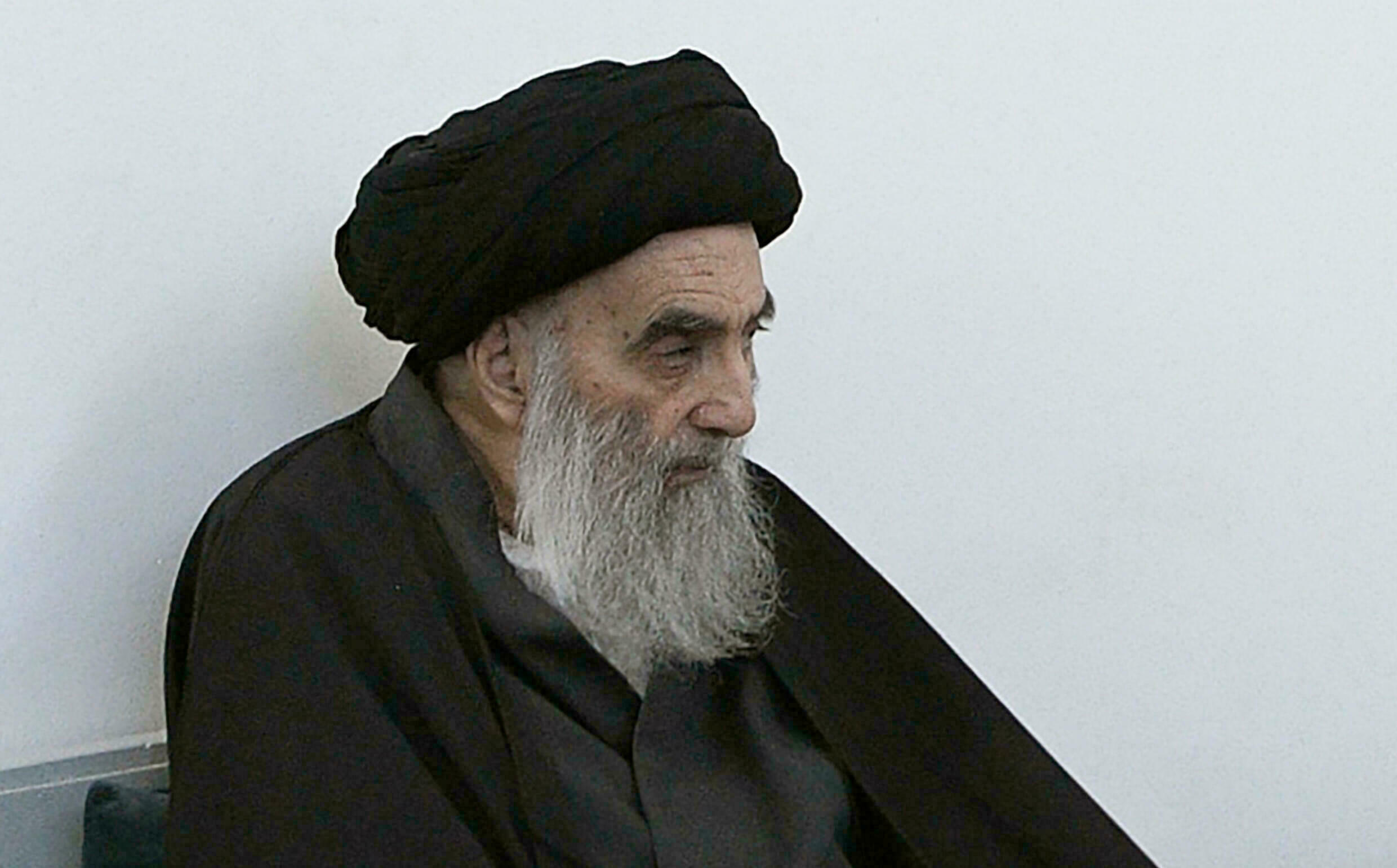 The Office of the Supreme Religious Authority, Grand Ayatollah Sayyed Ali al-Sistani, issued an important statement regarding the terrorist bombing that targeted Afghan Shia worshipers in a mosque in Kunduz, Afghanistan.
The following is the translation of the statement:
In the name of God, the Most Gracious, the Most Merciful
Indeed, we belong to God and to Him we shall return.
To the honorable and oppressed Afghan people, peace, mercy and blessings of God be upon you.
With a heart filled with pain and sorrow, we condemn the heinous crime that was committed at the Shia Gozar-e-Sayed Abad Mosque in the Afghan city of Kunduz. We offer our condolences for the martyrdom and wounding of dozens of innocent worshipers there, asking the Almighty to give patience to their families and to grant the wounded a speedy recovery.
With great regret, the Islamic countries and the international community have abandoned protecting the Afghan people, and have allowed extremist and ruthless groups to target greater numbers of believers with their criminal acts.
In these difficult circumstances, we call upon you for more unity and national solidarity, and to think of a solution to protect civilians from the attacks and crimes of terrorist groups, and to take appropriate steps to prevent the recurrence of the aforementioned tragedy in mosques and public gatherings.
We ask Allah Almighty to help the honorable Afghan people.