Reconstruction of the shrine and mosque of Prophet Yunus in Nineveh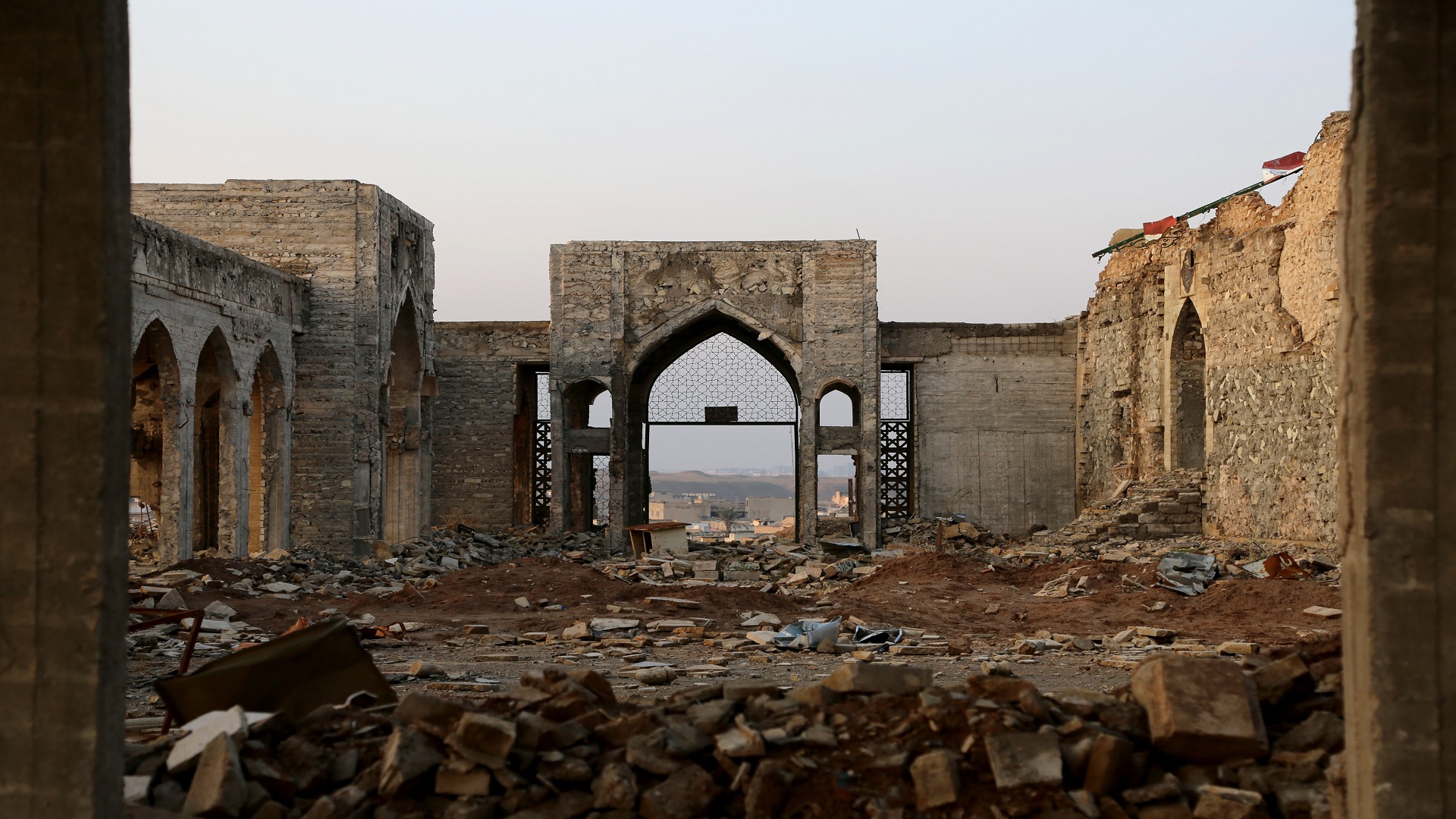 Head of Iraq's Sunni Endowment, Dr. Saad Kambash, in the presence of the Minister of Industry and Minerals, Manhal al-Khabbaz and the Governor of Nineveh, Najm al-Jubouri, revealed the reconstruction and rehabilitation of the shrine and mosque of Prophet Yunus (Jonah), peace be upon him, after the completion of the excavations.
During a press conference held inside the shrine, Kambash stressed that there is an integrated program for the reconstruction of shrines, mosques and historical monuments, as a committee of the Endowment was formed to reconstruct the edifice and restore it, because of the great place it holds in the souls of the residents of Mosul and the Islamic world.
The shrine reconstruction work will be carried out in joint coordination with the Ministries of Industry and Minerals, Culture and Antiquities.
The shrine of Prophet Yunus was destroyed by ISIS terrorists on July 24, 2014.