Who is Hussain volunteers distribute more than 2,700 food baskets to the needy in Zanzibar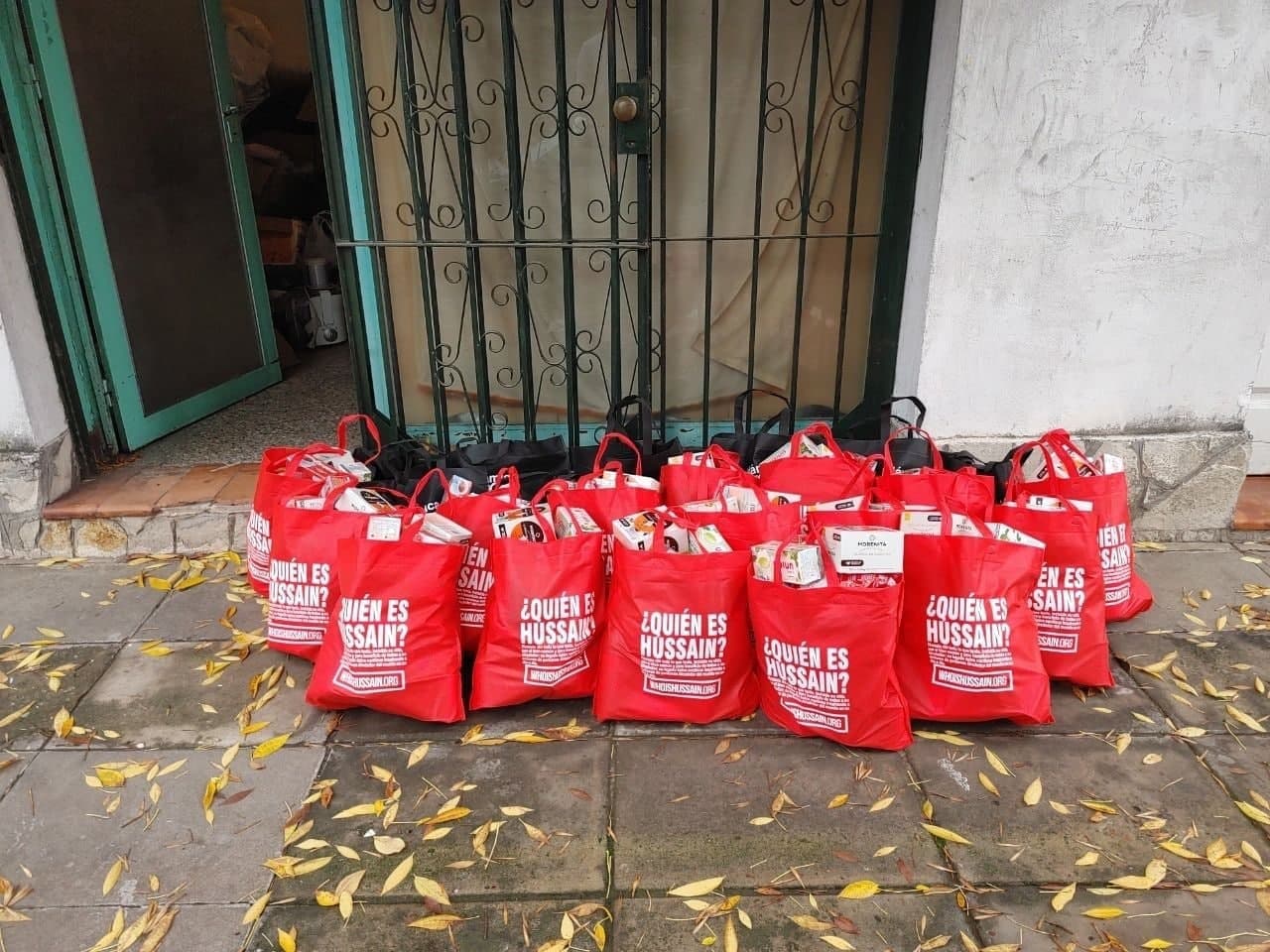 Volunteers from Who is Hussain Organization have intensified its humanitarian campaigns in the Zanzibar islands of Tanzania, with the aim of helping the largest possible number of underprivileged and poor people during the great month of Ramadan.
"The legacy of Imam Hussein, peace be upon him, continues to inspire the volunteers in their humanitarian work just as it inspires millions of others around the world to strive for justice," said the leaders of the volunteer team in separate posts on Twitter.
They added, "Imam Hussein, peace be upon him, exerted everything he had for the dignity of his society in the face of corruption, and changed the course of history forever."
"Their team, which consists of volunteers in 60 countries around the world, continues to organize its charitable activities to help the homeless, feed the hungry, donate blood and other humanitarian work," the organizers noted.
The team worked to deliver a large number of food aid to the most needy and vulnerable individuals in Zanzibar, during the blessed month of fasting.
They emphasized that "the outbreak of the Coronavirus did not prevent them from distributing food rations to the people of Zanzibar, as more than 2,700 basic food rations have been distributed so far, including rice, sugar, flour, noodles, beans, dates and tea."