New cutting-edge exhibition and museum dedicated to the life of the Prophet in Medina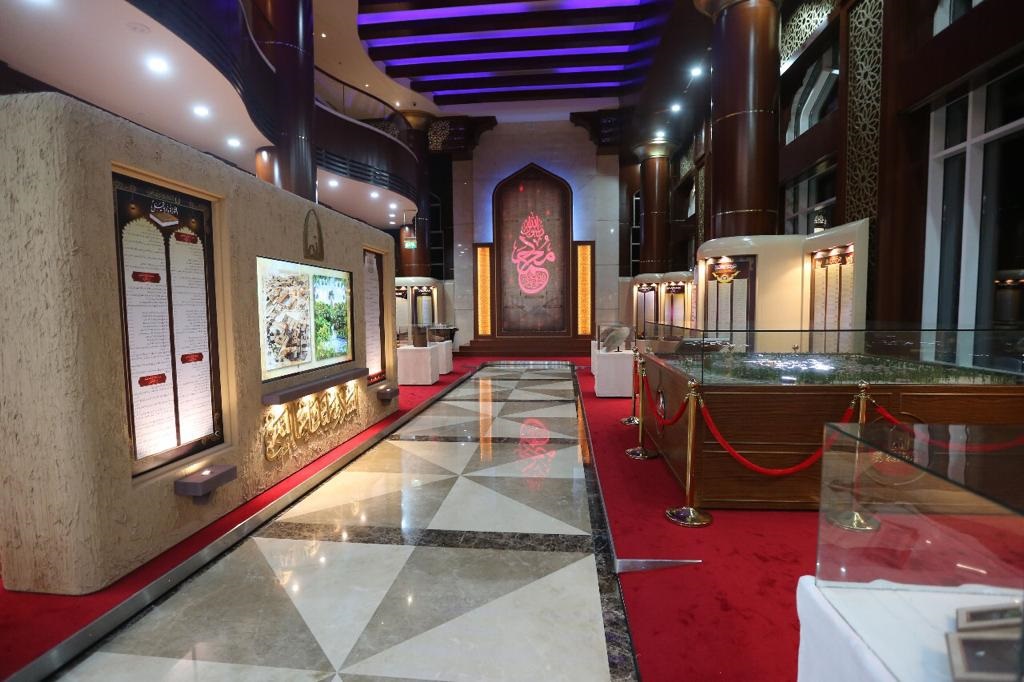 The International Exhibition and Museum of the Life of the Prophet, peace be upon him and his progeny, and Islamic Civilization was inaugurated in Medina, Saudi Arabia.
The cutting-edge museum is under the supervision of the Muslim World League (MWL) and is the first in a series of Islamic museums scheduled to be constructed around the world under the organization's umbrella.
Located next to the Prophet's Mosque in Medina, the museum is open 24 hours a day, and is dedicated to the history of the Islamic world and the life of Prophet Muhammad, peace be upon him and his progeny.
The governor of Medina said the contents of the exhibition and museum represent "a historical legacy from which to spread the correct Prophetic approach to all parts of the world so as to demonstrate the tolerance and moderation of Islam."
The Muslim World League said that it aims to "instill the spirit of love and goodness and the meanings of mercy, humanity, moderation, tolerance and coexistence, as well as to spread the message of Islam among people using state-of-the-art means."
The exhibition features dozens of paintings and interactive displays in seven languages — Arabic, English, Spanish, Urdu, French, Turkish and Indonesian.
It also includes a 4DX theater, which screens a series of films about the Prophet's life.