Iraqi doctor invents artificial heart, hopes to save thousands of lives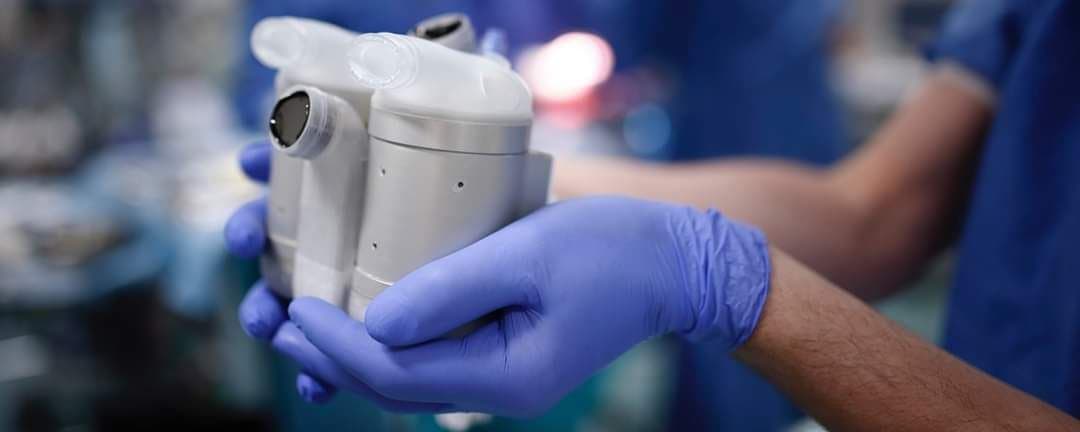 An Iraqi doctor has successfully created an artificial heart that he hopes will save the lives of thousands of patients.
Azad al-Najjar, originally from Zakho, graduated from the College of Medicine at the University of Mosul in the 1990s and immigrated to Sweden.
Throughout his career, he has worked on a number of inventions related to surgical tools and mechanical organs of the human body, the most notable of which is an artificial heart that can function as a natural heart.
Doctor al-Najjar is now working on the project's final stages, and experiments are being done in laboratories and on animals before it is implanted in the human body by 2023.
What distinguishes this artificial heart from the rest is that it contains two ventricles, two atria, and valves that function the same way as a natural heart, in addition to sensors that make the heart pump the amount of blood that the body needs according to the physical activity performed by the patient.