Postgraduate Students: The Resources at Imam Hussain Holy Shrine Saved Us Efforts, Time and Money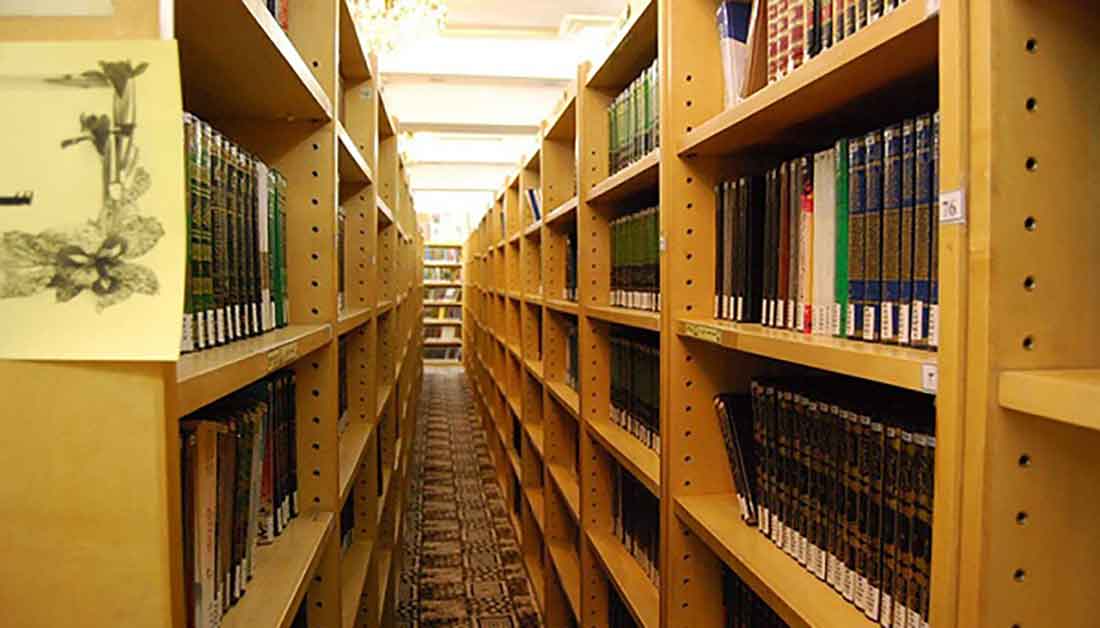 "As my eyes skimmed the books, I was inspired that science remains alive. The Prophet of Islam had said, 'Seek knowledge even if you have to go as far as China'. Nowadays, knowledge is in our hands and libraries have saved us a lot, especially if they are organized. However, the problem lies in the availability of credible sources. The Imam Hussain Holy Shrine rescued us with an exceptional library to be a key supporter in the scientific movement and research," said Abbas al-Mousawi, postgrad student in the Arabic Language Department, about the journey of writing the research he prepared and the sources used.
Al-Mousawi added, "The problem faced by most students, especially postgrad, is the scarcity of modern sources, and this needs a great deal of effort, time and money. However, we were able to find the solution in the Library of Imam Hussain Holy Shrine as its doors are always open and the environment is suitable for study and research."
Around 100 male and female students from various professions visit the library, according to the librarians.
Asmaa al-Abbasi, a Mathematics postgraduate student at a university outside Karbala, said, "I spend most of my holiday time at the Imam Hussain Holy Shrine Library to write the master's thesis, as rare sources are available, and its comfortable and calm study environment is essential for us researchers."
"The electronic cataloging system here is excellent; it saved us a lot of time and effort. Almost all the sources that I needed, I was able to find," added al-Abbasi.
The Library of Imam Hussain Holy Shrine was established after the fall of the past tyrannical regime and comprises of more than 135000 books of various fields such as science, religion, jurisprudence and culture, in addition to a number of ancient manuscripts, of which researchers can receive a free copy.
The library also uses the Library of Congress Classification System (LC). The LC Catalog supports three types of indexes: keyword, left-match, and headings, making searches effortless.