Supreme Religious Authority condemns attack on protesters in Najaf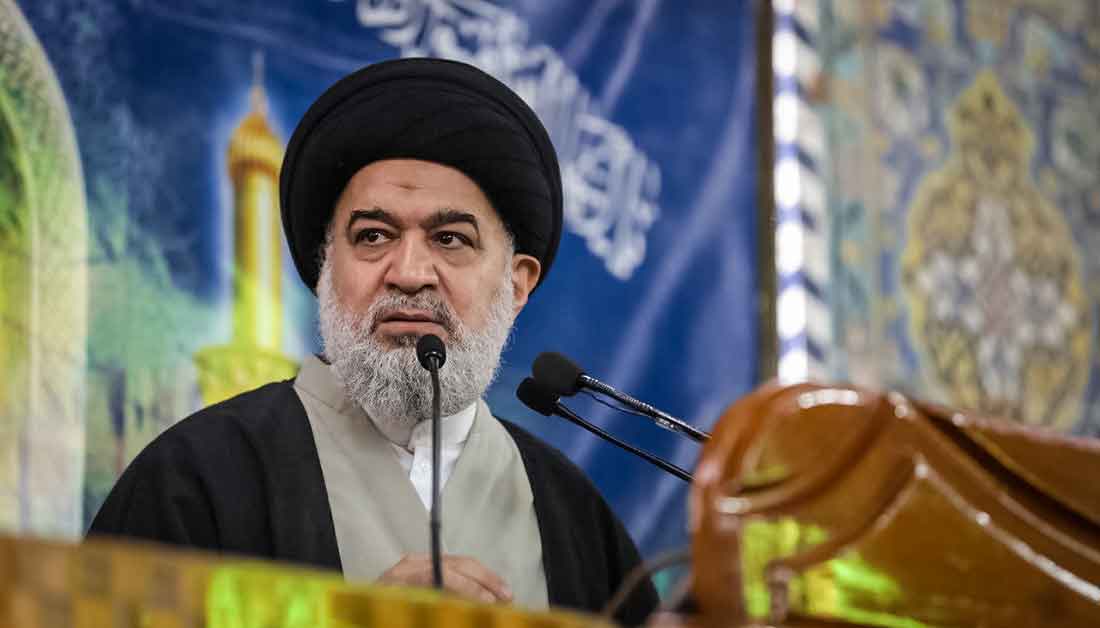 Infiltrators have killed eight peaceful demonstrators this week in attacks on protest camps in Najaf.
The Supreme Religious Authority, Grand Ayatollah Sayyed Ali al-Sistani, has condemned the recent deadly attacks and offered his deepest condolences to the families of the victims.
In the weekly Friday sermon at Imam Hussain Holy Shrine, representative and spokesperson Sayyed Ahmed al-Safi said on February 7, 2020, "Despite the repeated calls made by the Supreme Religious Authority on the necessity of renouncing violence, committing to the peaceful demonstrations, and purifying the popular movement demanding reform from actions that harm people's interests, this did not prevent the occurrence of unfortunate and painful incidents during which precious blood was shed unjustly, the most recent being in Najaf last Wednesday evening."
Al-Safi reaffirmed that the official security forces are indispensable in avoiding chaos and disturbing public order. They bear the responsibility of preserving security and stability, and protecting peaceful protesters from infiltrators and saboteurs. There is no justification to abandon carrying out the duties in this regard, and they must act with complete professionalism and refrain from using violence in dealing with peaceful protests.
The Supreme Religious Authority had previously specified its vision to overcome the current political crisis and made it clear that the new government must be worthy of the people's trust and able to pacify the situation, restore Iraq's prestige, and take necessary steps to hold early elections without foreign interference. It also reiterates that it is not concerned in interfering in or expressing an opinion on any of the details of the steps taken in this respect.