German President calls for respect among religions during mosque visit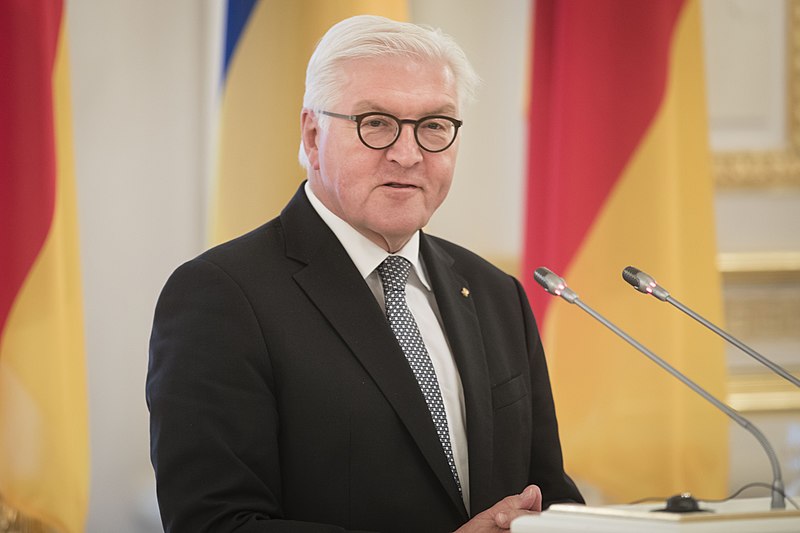 German President Frank-Walter Steinmeier called for more understanding and respect among religions after visiting a mosque in the southern town of Penzberg on Monday.
"This is especially at a time when polarization in our society is increasing again, in which we also experience much hatred," Steinmeier said.
Speaking to the local imam of the mosque, Benjamin Idriz, he said what is taking place in Penzberg and at the mosque is exactly what he wants for his country: "Curiosity for each other and respect for each other" as seen in everyday life.
"In this respect, something is happening here that we really want to have: that the growing together of people of different faiths is as respectful as we experience it here in Penzberg," the President added.
The German head of state praised the commitment of the Islamic community in the town but also thanked the people of Penzberg for embracing the Islamic community with so much openness and respect.
Germany has witnessed growing Islamophobia in recent years sparked by hate propaganda of far-right parties.
Police recorded 813 hate crimes against Muslims last year, including verbal insults, threatening letters and physical attacks.
More than 100 mosques and religious institutions were attacked by far-right extremists in 2018.
A country of over 83 million people, Germany is home to the second-largest Muslim population in Western Europe after France.