Artworks about Imam Ali (PBUH) and blessed Eid al-ghadeer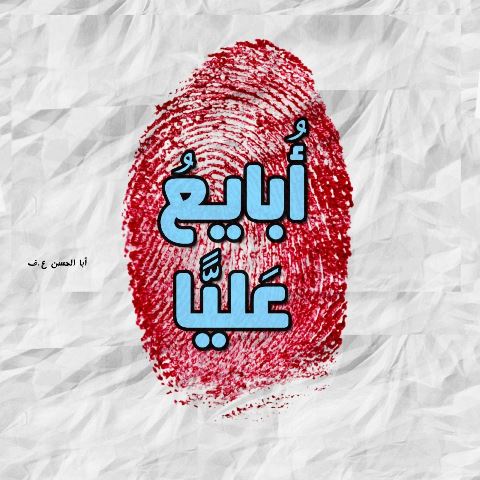 The young Karbalai Aba Al-Hassan Abbas celebrated the blessed Eid Al-Ghadeer by creating a set of digital artworks that express the Great joyous of Eid Al-Ghadeer in Muslims' life, in addition to the biography of Imam Ali (PBUH).
Aba Al-Hassan (an English translator/interpreter who is interested in digital art and literature) said: "I wanted to express my loyalty to Imam Ali (PBUH) differently, benefiting from my experience in digital art."
He noted that he is interested in following up on national and religious events, and expressing them in a literary and artistic manner within the framework of his interests and capabilities, explaining: "I see that the talent that Allah bestows to any artist should be used correctly and righteously that contributes to the advancement of society."
Al-Ghadeer Day is a significant religious and historical event for Muslims, as it marks the 18th of Dhu al-Hijah in the year 10 AH when Imam Ali (PBUH) was appointed as the Caliph of Muslims by Allah's divine order to Prophet Mohammad.