Imam Hussain Holy Shrine reveals opening date of Zainabiya Hill Site in al-Aqeelah Courtyard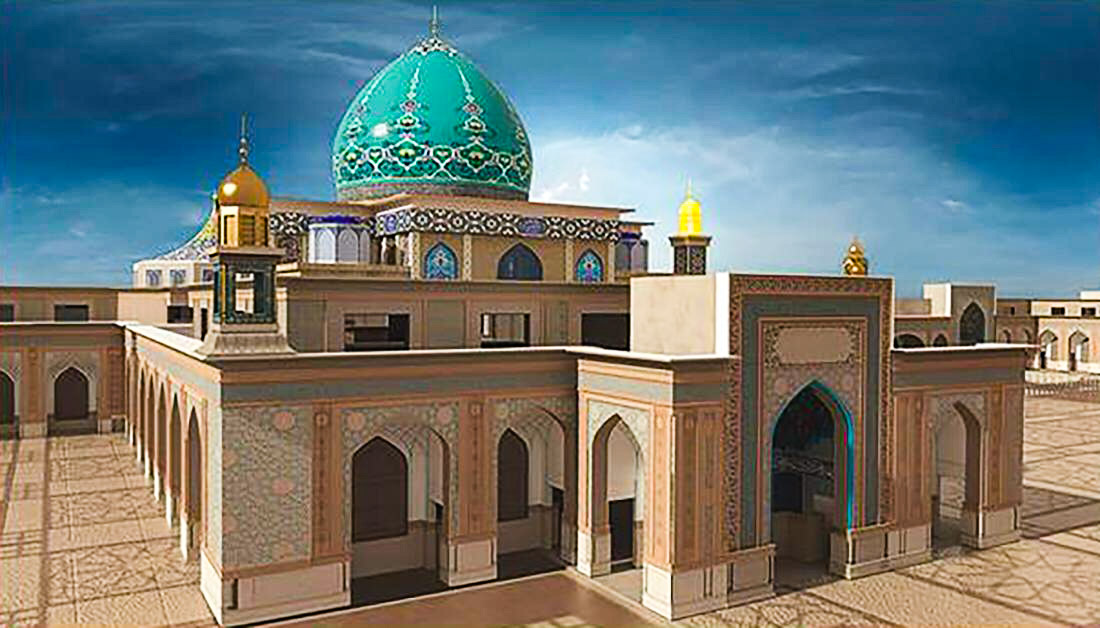 Imam Hussain Holy Shrine revealed the date of the partial and final opening of the Zainabiya Hill Site, which is located in al-Aqeelah Zainab Courtyard, as part of the large expansion project of the shrine.
The head of the Engineering and Technical Projects Department at Imam Hussain Holy Shrine, Hussein Redha Mahdi, said in a statement, "The date for the full opening of the Zainabiya Hill Site will be before Ashura 2021."
He explained, "This year, during the Arbaeen Pilgrimage, a small part of the courtyard will be opened, so that pilgrims can reach the holy site."
Mahdi added that the Holy Shrine continues to make efforts to complete what can be completed before Arbaeen.
The area of the Zainabiya Hill Site was 300 square meters, and after the expansion it will be 3000 square meters, or 10 times the previous area.