Commencement of the reconstruction of Prophet Daniel Shrine in Mosul after its demolition by ISIS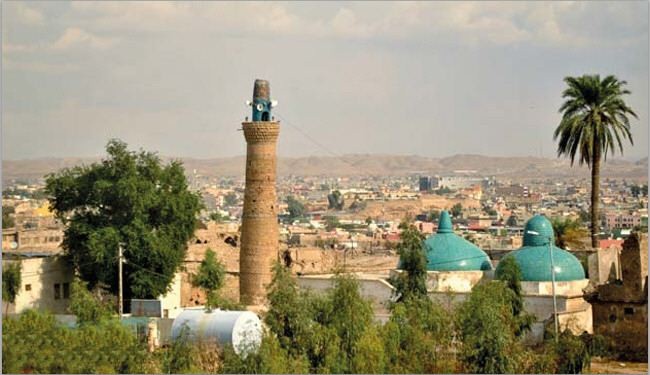 The Endowments Directorate of Nineveh province announced that it has begun to reconstruct the shrine of Prophet Daniel, peace be upon him, which is located on the banks of the Tigris River on the right coast of the city of Mosul, after it was detonated by ISIS terrorists.
The Endowments Directorate stated in a statement, "The engineering staffs in the directorate have begun rebuilding the Shrine of Prophet Daniel, peace be upon him, which was blown up by ISIS terrorists."
The shrine is one of Mosul's historical and heritage landmarks.
The statement added that the work commenced by removing the rubble from the site in order to begin the reconstruction process.
ISIS terrorists detonated mosques and shrines during their control of Mosul in 2014.